About 911 Restoration Northern Virginia
Learning about 911 Restoration Northern Virginia and our water damage restoration Woodbridge experts make you well informed and prepared with the best services in the industry for alleviating the effects of any type of disaster that might befall your property.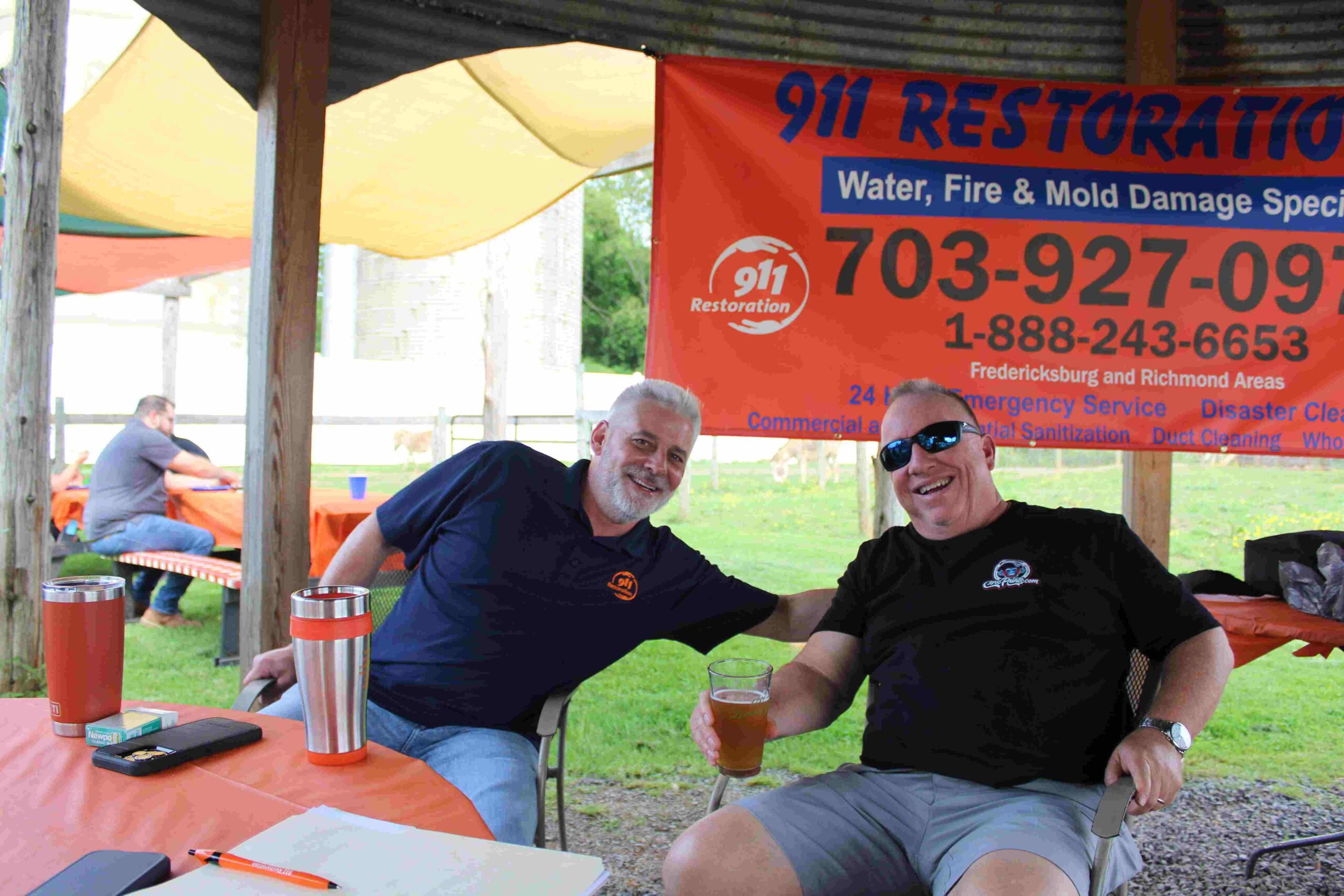 Our water damage Woodbridge technicians know that the most effective way to eliminate additional costs and damages in most situations is to be on-site as quickly as possible.
Providing our clients with the most up-to-date coverage we can means arriving within 45 minutes to begin our work and save your property.
Moreover, we are also available 24/7/365 to eliminate the damages that any kind of catastrophe can cause and to get your state of mind back on track in no time.
Our team also makes sure to use the latest drying technology and the most sophisticated suction equipment so that we can ensure your property is in good hands.
If you are already amid a flooding scenario or any other kind of property crisis, then be sure to contact our water damage Woodbridge team with 911 Restoration Northern Virginia for help today!
Preventing Disasters And Water Damage Is Easy
When it comes to the various challenges that arise after a catastrophe has already occurred, there is no one more adept for the job than our technicians. But they are also highly skilled at helping people to prevent such instance in the first place too.
Here are some ways to prevent disaster:
Make sure to try and trim the trees around your property at least once every few years so that you don't run the risk of allowing errant branches to break off in severe weather and ruin your roof by bringing in water damage.
Get a restoration specialist or plumbing expert to give your entire property a once over every five years to spot any trouble areas that may need professional assistance.
Never place anything into your septic or plumbing system that it is not capable of handling with ease. This can include multi-ply options as well as some specific products that claim to be biodegradable too.
Clean out your gutters at least once a year to prevent overflows, ice dams, and ice falls which may end up causing water damage to your interior after spreading apart your roofing materials.
Check on the hoses, fittings, and connectors that link up your water-based appliances to the main line to spot and replace any defective or worn sections before they rupture.
These are some of the most common and easy to remedy situations that may result in water damage, but there are plenty more too. So if you have question feel free to give us a call for more help.
Don't let your property suffer from the effects of flooding or any kind of other crisis without first getting help from our specialists. Contact our IICRC certified water damage Woodbridge team with 911 Restoration Northern Virginia for fast acting relief today!
Specifics Of Flooding Damage And Accompanying Restorations
When a flood devastates an area it does so with impunity, and we know that this can happen almost without warning which leaves many unprepared.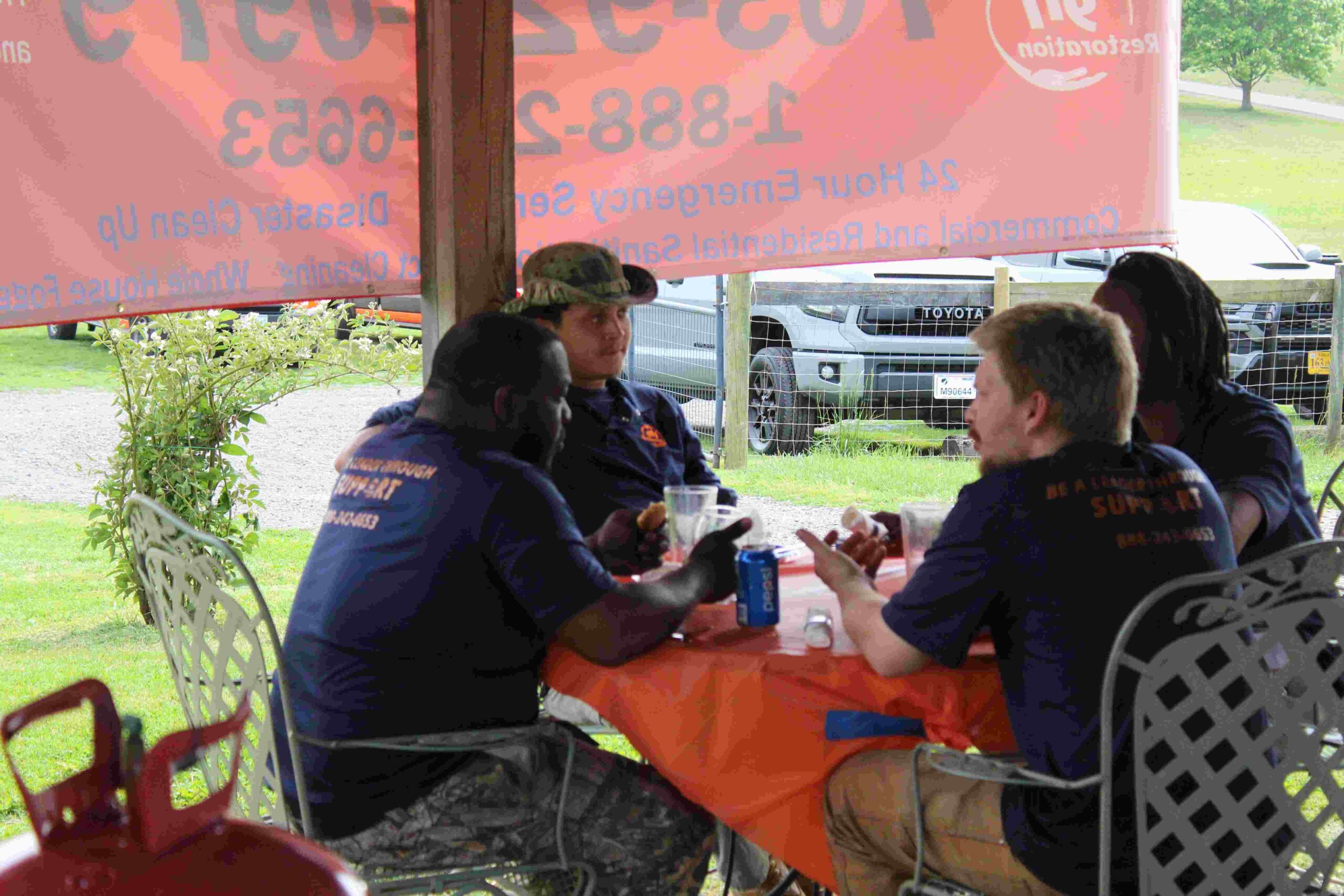 Fortunately we are always prepared for any disaster event no matter what, and we make sure to always put the customer first through every incident that we encounter.
Our technicians are completely dedicated to professionalism and we know that these times can be scary and trying for people, so we do our best to make sure they are taken care of every step of the way.
We will even help all of our clients out with the insurance paperwork that is concomitant with these proceedings so that they don't have too much on their plate to take on at once.
If your property is already dealing with a liquid invasion of some sort, then be sure to contact our water damage restoration Woodbridge team with 911 Restoration Northern Virginia for the best in the industry today!